At Moneyshake, compare the market and find your ideal new lease car in just a few clicks.
About Moneyshake
Say no to searching multiple sites. Fast, fair and transparent. Moneyshake will find you the right deal, without the ordeal.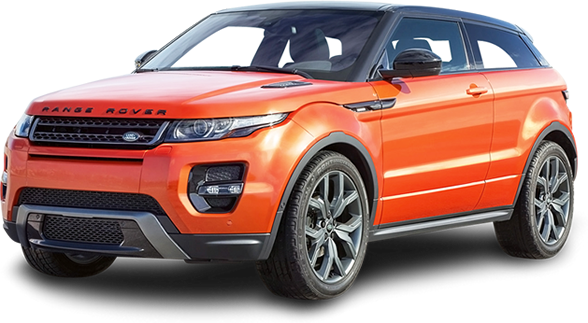 Why buy when you can lease?
Leasing puts you behind the wheel of a new car every few years. Decide how long you want the car, the miles you'll drive each year and how much you want to pay upfront.
Then Moneyshake does the hard work, searching the industry, so you can find the deal that's right for you. At the end of the lease, simply hand the car back.
Shake it up
At Moneyshake, we're shaking up the way you find your new car.
We bring you the UK's leading leasing providers in one place. So you don't spend hours online looking for the right deal.
Our simple filtering tools mean that in three simple steps you can find the deal that works for you.
Search. Compare. Decide.
Find the right car lease deal for you – the Moneyshake way.
1
Search for the make and model of your perfect car or, if you're not sure, start by setting your monthly budget.
2
Compare and refine your options in just a few clicks.
3
Decide on your best deal, then finalise the details and arrange delivery.
It's as simple as that.
Lease with confidence
Our FCA regulated providers update their prices daily, so you can compare deals on your new lease car in one place.
Shake it up and lease with confidence.