Compare 1000s
of Car Lease Deals Today
Moneyshake brings the market to you.
Do you have a car in mind?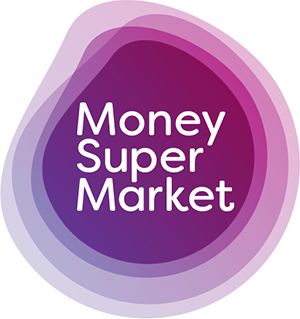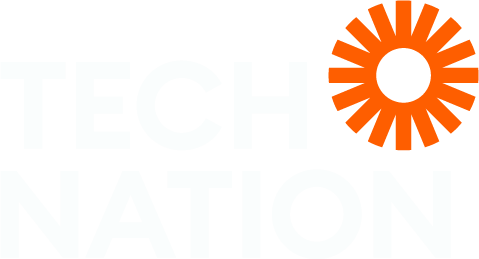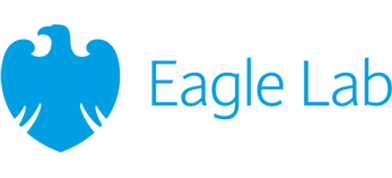 Moneyshake finds the best car leasing deals for you
We simplify your search for a new car by bringing all the brands, products and best offers together in one place.
Save time and money by comparing personal and business car lease deals from the UK's top leasing providers. Moneyshake provides clarity in the car buying market, simplifying your decision through technology and clear information.
Why choose Moneyshake car leasing?

Our fully digital platform lets you order a brand-new car – anytime, anywhere.

Our expert team can guide you through the leasing process, making impartial recommendations to ensure you get a great service.

Save time finding your perfect car – Moneyshake brings the UK's top leasing providers to you, all in one place.

Our technology finds you the best deal on the market for all makes and models of vehicle.
Guides